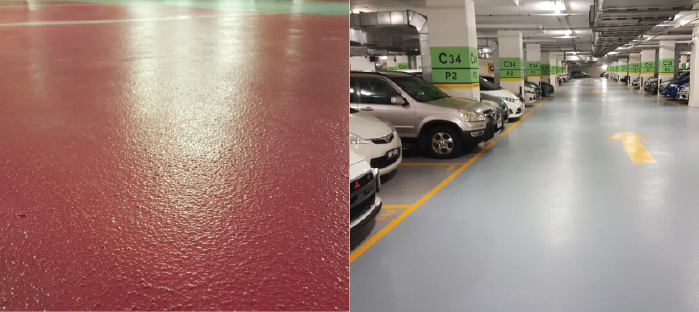 Car park flooring is not something we usually pay attention to unless something has gone wrong and needs a repair or maintenance. However, even the floor at the car park needs to be created thoughtfully. You need to make sure that it is not slippery and provides enough traction to the wheels.This will ensure safety of the vehicle as well as the driver and passengers. You should consider epoxy car park flooring as it offers many advantages. If there is a concrete floor, epoxy will work as the sealant. Whether it is the parking floor of a commercial building, driveway, or personal garage, epoxy coating can be quite handy. You will also notice that many industrial constructions use this flooring extensively.
Here are the major benefits.
Durability: By adding the coat of epoxy on the concrete floor, you can make it more resistant to wear. Therefore the floor will last much longer than usually. This will save you more money on maintenance.
Stronger Floor: If you want to prevent the floor from the chemical breakdown, you should definitely consider the coating of epoxy on the concrete floor. Epoxy converts into solid polymer and makes the floor much stronger.
Easy to Install: It is extremely easy to install the epoxy flooring. Also, it takes very little time to do that. Therefore, you save a lot of time. If you are applying this coating at workplace, there will be very little downtime and hence less impact on productivity.
Low Maintenance: Epoxy coating seals the floor and makes it nonporous. This makes it very easy to clean the floor and hence the maintenance is quite low.
Visually attractive: Epoxy floorings are available in a number of colours and patterns. Depending upon your personal preferences and the overall decor, you can choose the type of flooring you want.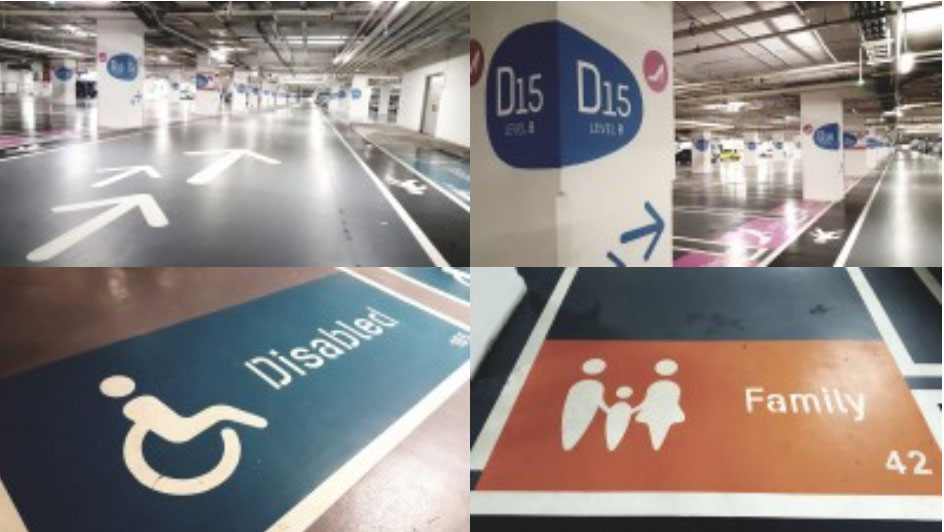 We offer professional epoxy car park flooring services eg. design, build, repair & maintain  for best care, quality and lower cost.  We also cater car park lining marking services.  Contact us +60122642095 or email info@EpoxyFlooringMalaysia.com for more info